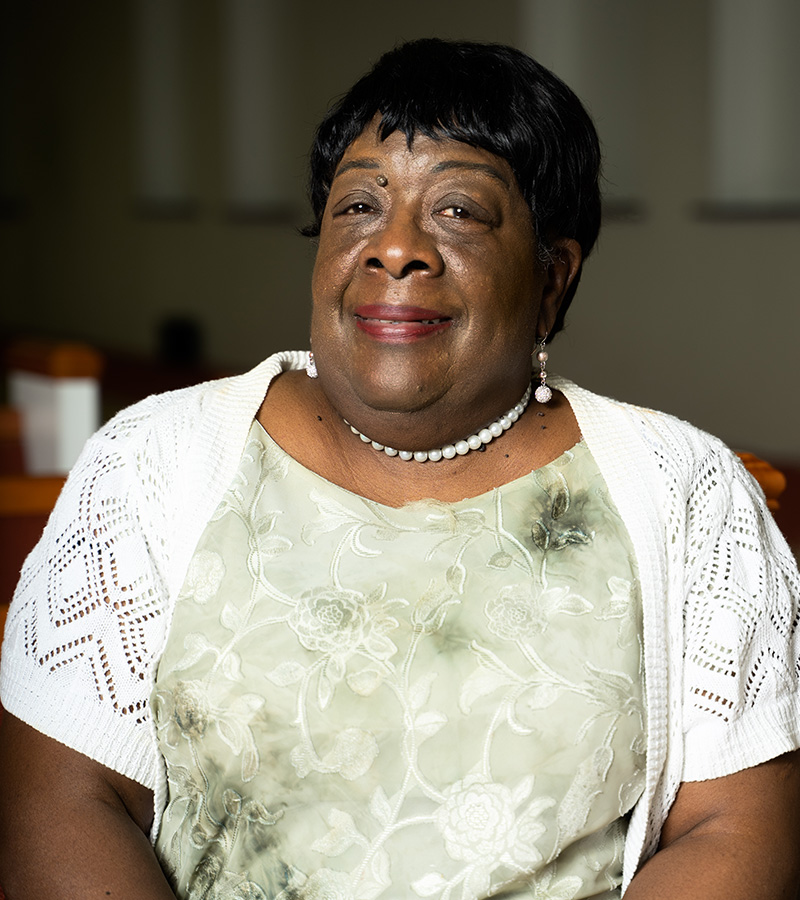 Juanita Sawyer Watkins
When a dream became reality, The Early Learning And Development Center was born. Established in February 1996, received its license to operate in 1997. This year ELDC will has been in operation for 21 years. As owner, operator, and director, I've worked in the school system for thirty years. No stranger to early learning teaching environment, I have been responsible for the growth, development, and teaching of the young child in Puerto Rico, Virginia, Harford Country, Baltimore County, and Baltimore City. I have worked as sub in both Baltimore City and Harford County, teaching at both the middle school and elementary level. It is in Baltimore City that I made the decision to establish The Early Learning And Development Center.
I have earned a certificate in Infant and Toddler from the former Sojourner Douglas College, an AA degree in Early Elementary Education from Harford Community College, and a BA degree from the Baltimore College and Seminary of Maryland. My expertise is working with the four year old child. I believe that the young child begins to learn the moment he or she is born. From that point the brain becomes hungry for the knowledge that it receives and later sees as it focuses on the things in its environment. It is at this point that I want to capture and thus aid in the child's growth at his/her own rate in the learning process. Thus it is here at The Early Learning and Development Center, where the preparing for the future begins.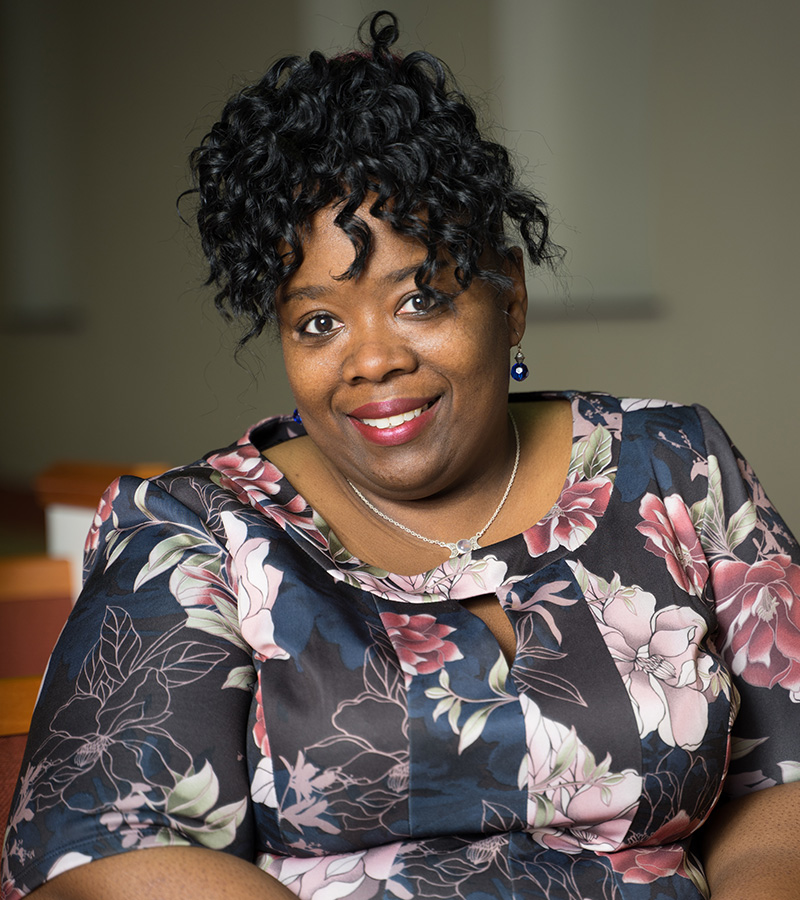 Natasha Watkins
Natasha Watkins has worked in daycare for 20 years. She started out as a group leader at Little Steps in Randallstown and has worked her way up to Senior Staff. While in college Ms. Watkins worked on campus at the day care facility there as a student aid. Upon graduation Ms. Watkins earned a BA degree in Early Childhood Education with a secondary focus in Pre-Primary Education. Ms. Watkins has worked in the Harford County School System as a First Grade teacher before joining with Mrs. Watkins to open the Center. Ms. Watkins teaches the Kindergarten Classroom.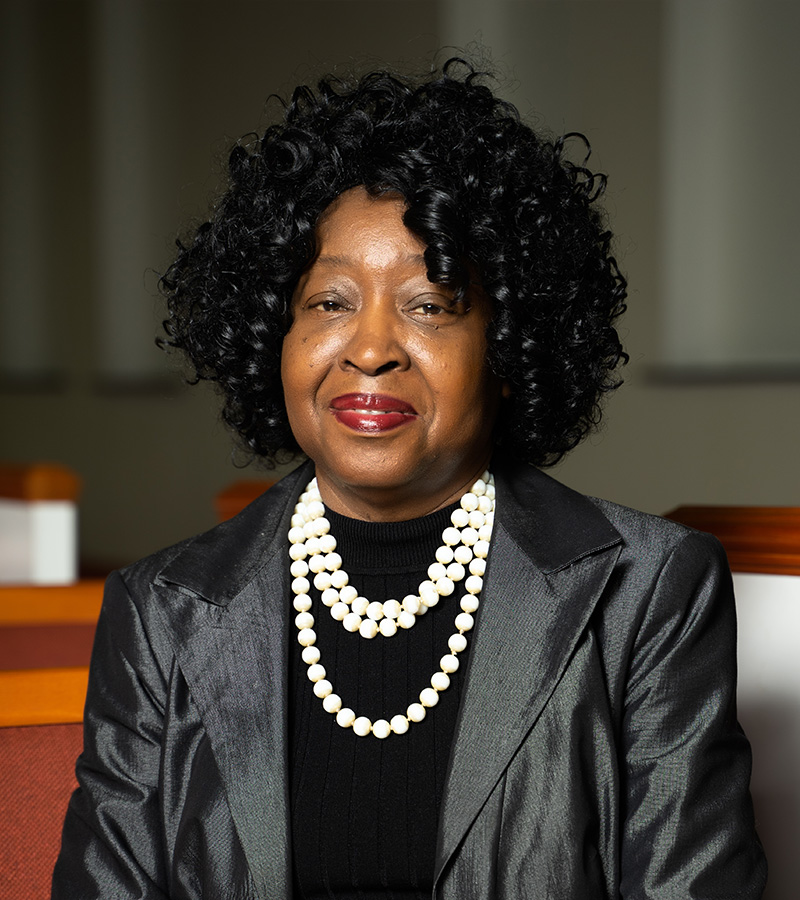 Addie Ruffin
Mrs. Addie Ruffin is the Principle Liaison between the Baltimore City Public School System and the Early Learning and Development Center. As the liaison she keeps the staff of ELDC aware of and in step with changes within the Baltimore City Public School System. She currently works within the BCPSS as a teacher at Mergenthaler Vocational Technical High School (MERVO).
The Staff
The staff at ELDC are licensed and certified in the area of early childhood development. Each staff person brings years of experience in dealing with the young child with years of extensive continuing childhood education credits in the field of infants and toddlers. All staff members are CPR/AED/First Aid certified.